Rentals of rooms in marseille 6ème, sorted by date.
---
L'AGENCE DE LA COMTESSE à Marseille 6ème vous invite à découvrir sur cette page ses offres de location de locaux commerciaux sur Marseille 6ème …
Refine your search
3 results
Location
Type of property : Empty room/Storage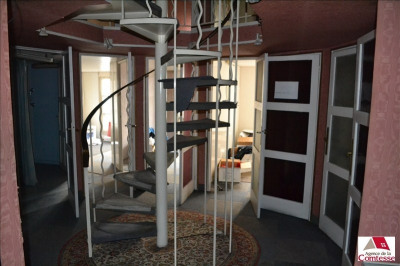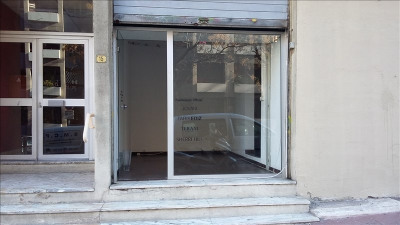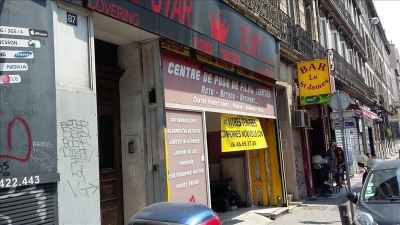 Receive new listings by email
Sign up and receive real-time new ads in your mailbox
---
Communicated information is intended for the estate agency editor of this site. You have a right of access, modification, correction and suppression of your personal data (Law n° 78-17 of January 6, 1978 relating to data processing, files and freedoms). To exert them, address to theeditor's address.